1. CNC Machining for mechanical equipment and mold spare parts
- Provide processing service for mechanical equipment parts and injection mold parts
- The highest accuracy can reach ±0.001mm
- Processing equipment includes Makino V33, Soidck wire cutting, Makino EDM, surface grinder, cylindrical grinder, etc.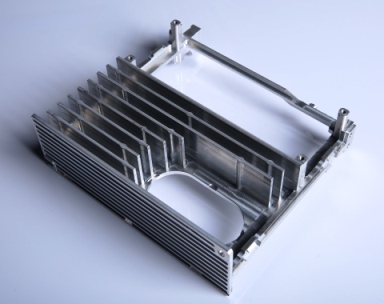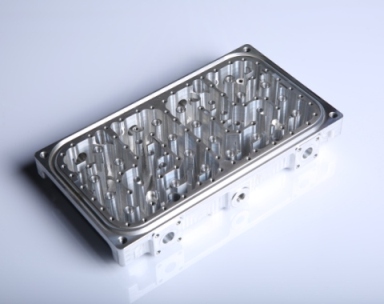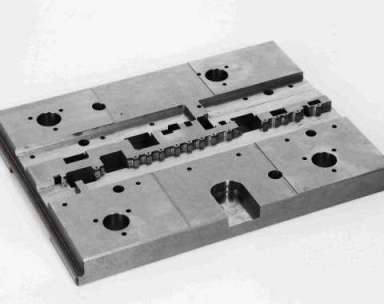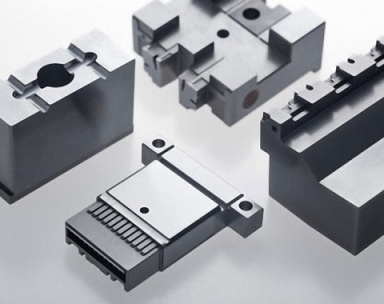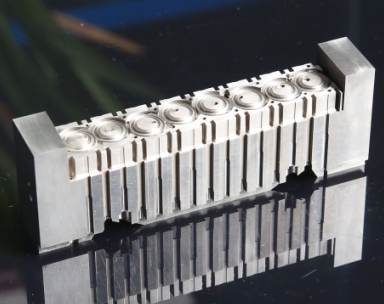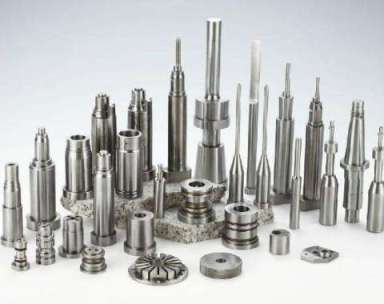 2. Stamping die manufacturing capacity
- Have 3D and 2D design ability, deforrm and autoform finite sheet metal analysis ability
- Have the fine blanking, Cold Forging Progressive, No shear droop, micro stamping and deep drawing tooling design and production capacity.
- Have the in-mould tapping, in-mould riveting technology;
- Have mould assembly, mould testing, small production, production capacity;
- Tooling manufacturing process is completed in-house except standard parts and heat treatment;
- Usually uses the MISUMI and HASCO standard parts, and tooling life can reach to 3000 ~ 5000 Kpcs
- Progress tooling monthly production capacity: 50 sets and 30 sets of single stamping die;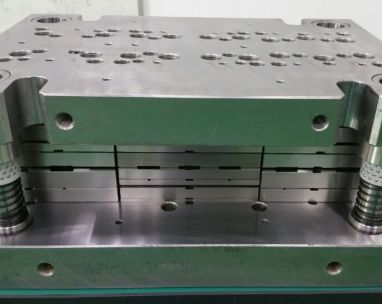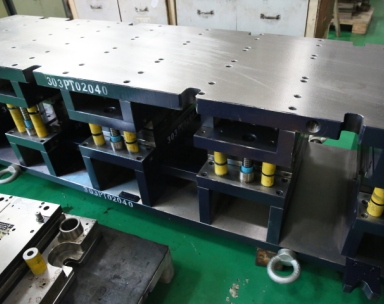 3. Injection mold manufacturing capacity
Our mold making room is fully equipped to manufacture custom plastic molds and machined steel parts in-house, 90% of our injection molds are exported to European and north America, we are familiar with HASCO and DME standard after many years' focus on export market. Averagely we can supply 25 sets of molds per month, lead time is around 25-35 days depends on the complexity of mold structure, mould bases supplies by LKM, mold steel and heat treatment with certificates apply to customers' specification, maximum machining capacity 7.5ton, precision to 0.002mm.
Our mould making capacities and experiences include:
Shuttle and Insert Molds

Expandable and Interchangeable molds

Multiple Slide Action Molds

Stripper and Floating Cavity Plate Molds

Hot Runner System

Unscrewing Molds
Mold steel we frequently used:
1.2344, 12343, S136, LKM2316, LKM738H, 1.2083, 1.2312, 1.1730, H13, P20, MOLDMAX-HH.
To lower down the cost and increase the efficiency for your companies, we pay special attention to injection mold making process control and manufacture correctness, as less as possible rework or mold trail out makes cost and lead-time as less as possible, we did it and are working on for better, in the past year, we had 97% positive feedback for the plastic injection molds we manufactured.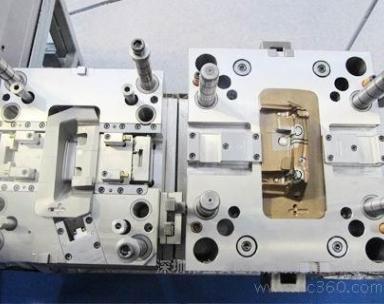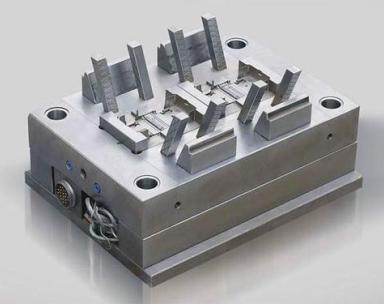 4. Metal Stamping capacity
- Have 3T~ 300T stamping machine, and tooling size is limited within 2000 mm;
- Have tapping, riveting, cleaning and other secondary processing abilities, if necessary, can develop and design robot application machine for automation tapping, riveting, assembling, and pallet packaging.
- Electroplating, surface treatment, heat treatment process are completed by outsourcing vendor.
- Have sampling observation, delivery examination ability, manage according to customer's CPK requirement;
- Stamping production capacity: about 10000 Kpcs/Month level;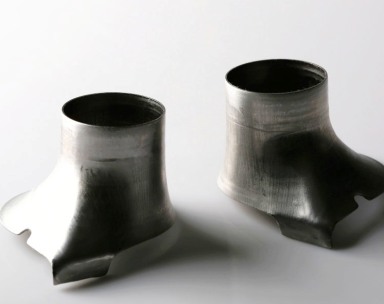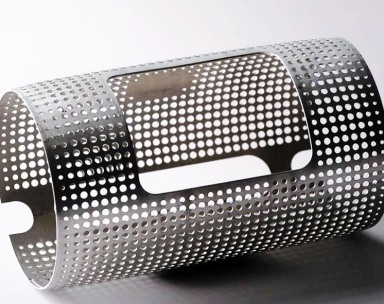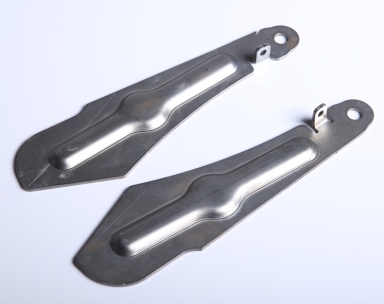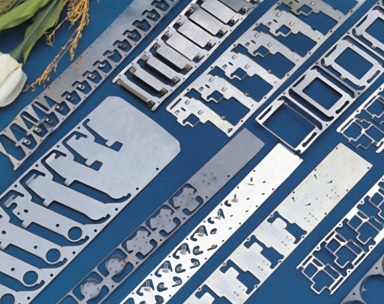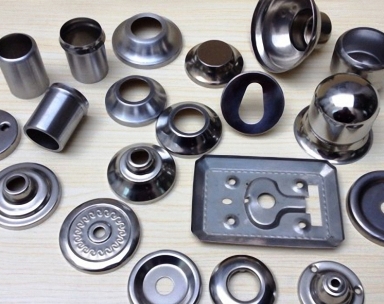 5. Machining quick fixtures, planetary reducers and automation equipment
- EROWA quick fixtures
- 3R quick fixtures
- Planetary reducers
- Fixture design and automation equipment design and manufacturing